As you might not know, I am a relatively large sport fan. I follow soccer, basketball, and football. I also might know a thing or two about hockey. In this post, hopefully you will know more about me and all the sport references I might make in the future. I will start with discussing about how I started enjoying sport and how I started following them. Since I originate from a country where us people aren't the best in what they they do (All the sports I mentioned earlier), my country has a great heart which accepts soccer. Kids play on the street like South Americans do but due to the lack of support given to athletes, most athletes which do great internationally have a potentially bad future.
First of all, I would like so share how I started to enjoy sports. I remember the very first sporting event I watched live on television was a Formula One race. I estimate that it was back in '07 and I remember Michael Schumacher in a bright red and white racing suit spraying champagne. I really thought it was a cool sport because I liked fast cars back then. I had and still have an F1 blanket and I would make car sounds in school. However, time has passed. I started soccer as a United fan at the end of the '09, just when Cristiano Ronaldo validated his huge move to Real Madrid. The first full time soccer match I watched was when Dimitar Berbatov made a beautiful hattrick when Manchester United downed Liverpool 3-2. I remember it was in 2010, and I loved the match. I then started to drift away from the mainstream BPL and I moved to German giants Bayern Munich. The main reason for that was an English team's absence in the UCL, which I'm positive is Man United and Chelsea's finals in the 07-08 season.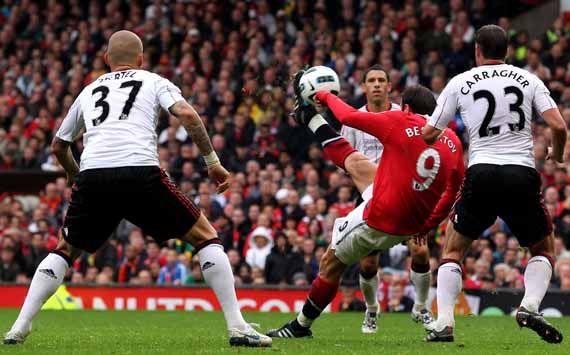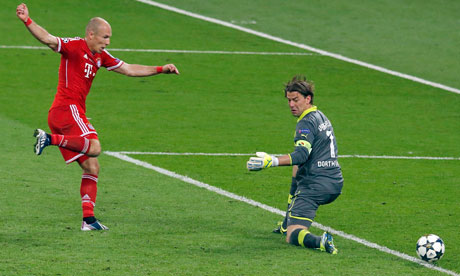 My love for basketball however was a little different. My father got my brother an NBA game for PC and I was terrible at it. I would watch him play everyday and the team he always chose was either the Chicago Bulls or the Dallas Mavericks. The reasons were: 1. They had cool logos, and 2. Jordan. I'm pretty sure Jordan wasn't in the game but the first team I liked was the Chicago Bulls because of Michael Jordan. All that changed when I moved schools. My friends knew a thing or two about basketball. It was the year when the Miami heat were dominating the East, as King James and his crew drove through young Rose's Bulls 4-1 but were ultimately shocked by most probably the deadliest 7-foot shooter also known as Dirk Nowitzki. I was a bandwagoner back then, but I understood more about the sport when I arrived in 4th grade. I rooted for the Spurs because I liked pop's beard and hair. They then lost to OKC, which got downed by the living triple double machine: LeBron James. The next year however was a bit different. The spurs were some thirty seconds from holding the Larry O'Brien trophy when one evil man, shooter of shooters Ray Allen pulled a cold blooded icy jumper in the buzzer which forced OT and it eventually pointed to game 7. For me, last year was a sweet success. We destroyed the Heat 4-1 which many witnessed as one of the best ball movements in history.
Last but not least, my addiction for football just came last year. We are talking about of course, NFL Football just in case any pommes come near this blog. I started from scratch with no knowledge about football; I didn't know who the heck Peyton Manning was and I thought that Tom Brady was just a cool name for some kind of businessman. I didn't even know what the Super Bowl was and I literally thought that the only purpose of the game was to somehow make the ball go in the goal. The first time I heard about it was Seattle's first championship when they just destroyed Peyton and friends. When I first started 7th grade, I saw a Rams sticker on my teacher's laptop. I was looking at their division and I was thinking; hmm, the Rams? Nahh, my teacher likes them. Seattle and SF? Too mainstream. Arizona? Perfect. I started liking them alongside New England since Tom Brady was literally the second player I actually knew (First was Manning). Arizona were off to an amazing 9-1 start when their veteran quarterback, Carson Palmer torn his ACL. We were then off to a nosedive; a poor 11-5 finish that barely made it to the playoffs (Even below Carolina). In contrast, New England had a terrible start and were destroyed by the Chiefs, 41-14. They then finished strongly, enough to make a first seed finish which eventually won them a shiny 4th ring.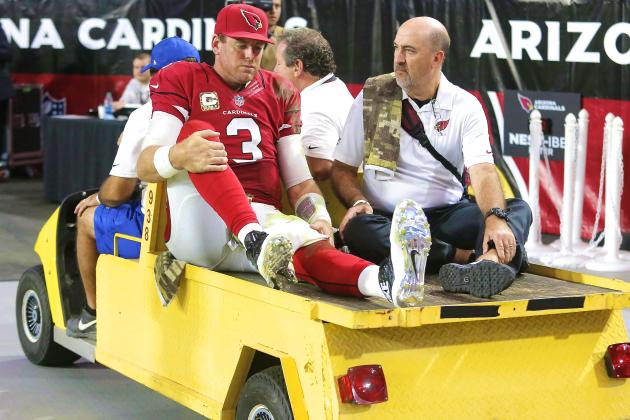 In conclusion, I enjoyed my teams' glory at the end of this year. New England won a Super Bowl, Arizona were very mediocre, Bayern of course won their league and the Spurs could've done better if it wasn't for losing Kawhi early on. Thanks for reading, even coming across it, and remember that all of this is based on my opinion and experience.